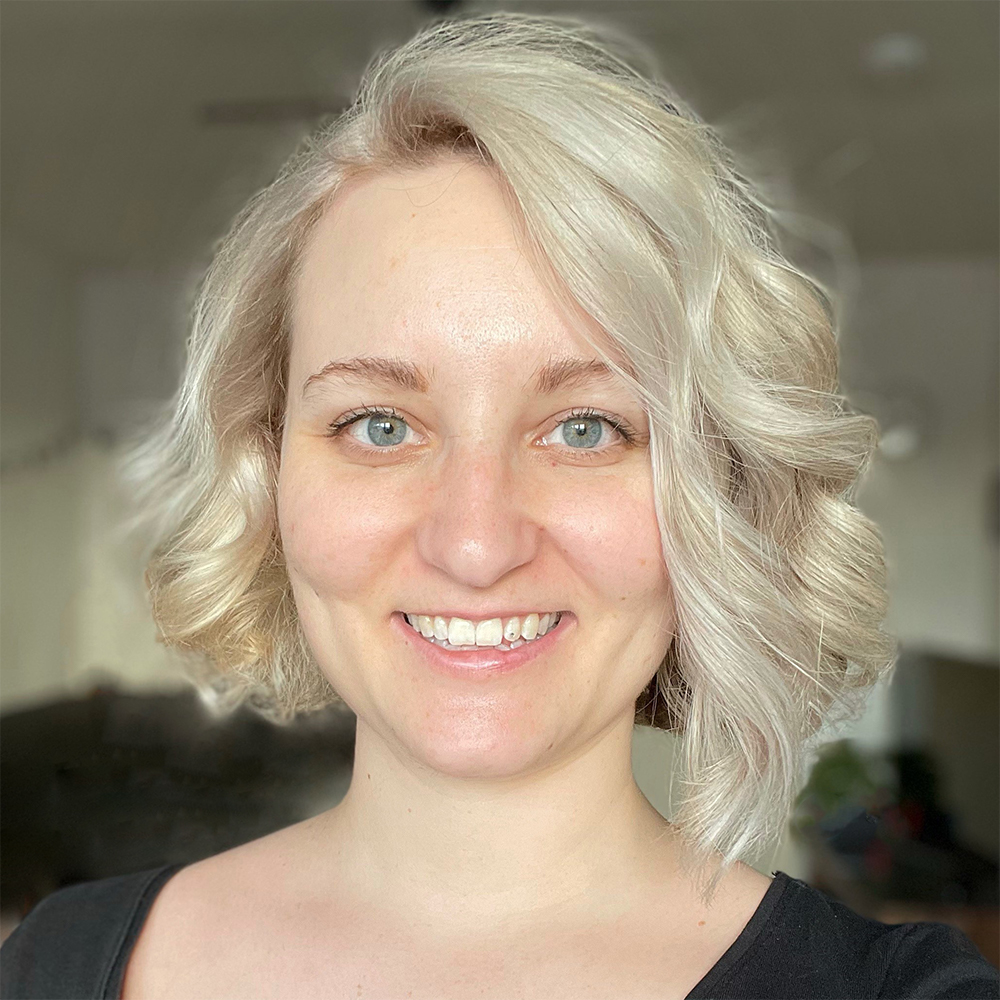 Phone:

+49 30 6980 78849

Email:

atuerk@iu.edu

Website:
Department:

Global Gateways

Office:

Office of the Vice President for International Affairs

Campus:

IU
Annabell Türk is Program and Communications Manager at the IU Europe Gateway. Originally from a small town in Franconia, Bavaria, she holds a Bachelor degree in North American Studies and Law from LMU Munich and recently obtained her Master degree from the John-F.-Kennedy-Institute at Freie Universität Berlin, focusing her research on U.S. politics and sociology, specifically on situational analyses of school violence.
Annabell has been working as a student assistant at the IU Europe Gateway since January 2018. Prior to joining the Gateway, she worked with the German University Alliance in New York, the Friedrich-Ebert-Stiftung in Berlin as well as the U.S. Consulate General in Munich.
Ever since her study abroad in Korea, Annabell has become an avid traveler who has already made her way through seventeen U.S. states travelling across America from the East to the West Coast.