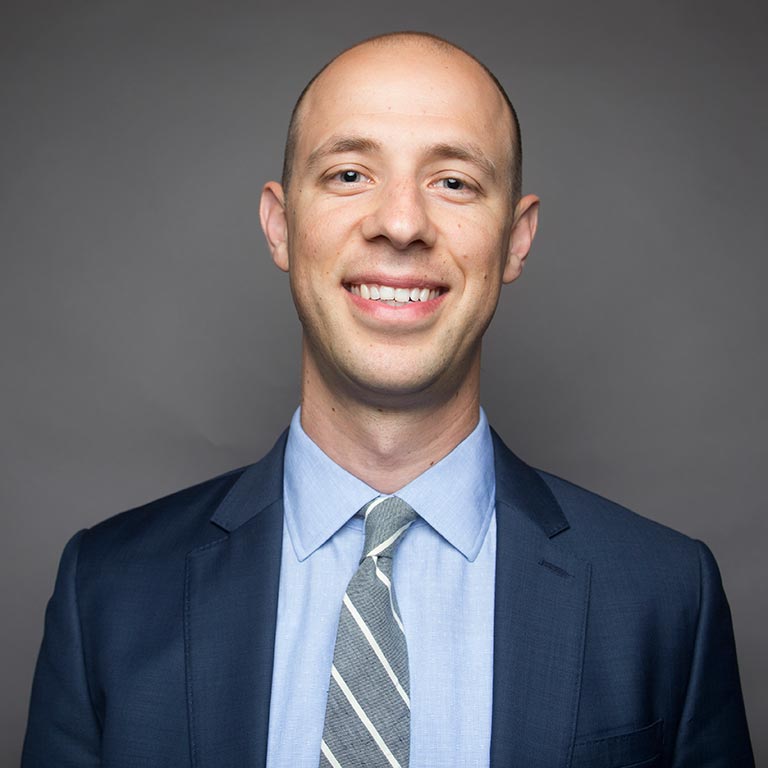 Phone:

812-855-2810

Email:

setwalke@iu.edu

Website:
Department:

International Partnerships

Office:

Office of the Vice President for International Affairs

Campus:

IU Bloomington
BY 102A

Biography
Seth Walker is OVPIA's Director of International Partnerships where he provides administrative leadership in development, implementation, and evaluation of university international partnerships.
Seth has been working at Indiana University since January 2012 serving on IU's Bloomington international admissions team. As IU Bloomington's Associate Director of International Admissions, Seth traversed the globe and played a key role in IU's international recrutiment strategy of future Hoosiers. Before working in the Office of International Services, Seth lived and worked in Chicago's music industry. Although Bloomington is a little smaller than Seth's hometown of Tokyo, Japan he loves the hospitality and nature of southern Indiana.
Seth holds a Master of Science in Higher Education and Student Affairs from the IU School of Education and a Bachelor of Applied Arts in Communication from Central Michigan University.