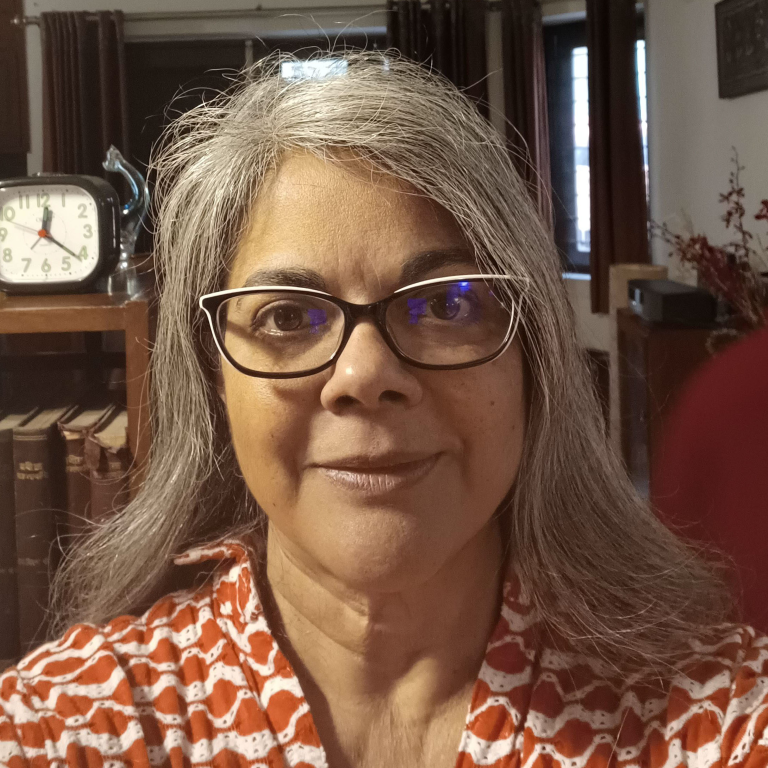 Phone:

812-855-5334

Email:

pbose@indiana.edu

Website:
Department:

Global Gateways

Office:

Office of the Vice President for International Affairs

Campus:

IU
Biography
Purnima Bose is Professor of English and International Studies, and Chair of the International Studies Department in the Hamilton Lugar School of Global and International Studies.
Her research has focused on exploring questions of agency, subjectivity, and conflict within larger geopolitical frameworks. She is the author of Organizing Empire: Individualism, Collective Agency, and India and Intervention Narratives: Afghanistan, the United States, and the Global War on Terror, in addition to co-editing with Laura E. Lyons Cultural Critique and the Global Corporation and a special issue of Biography on corporate personhood. Her essays on Indian nationalism, the Indian diaspora, and conflict have appeared in journals, including Genders, The Journal of South Asian History and Culture, The Global South, and Situations: Cultural Studies in the Asian Context.
Her administrative experience includes chairing the International Studies Department for five years and directing the Cultural Studies Program for eight years.