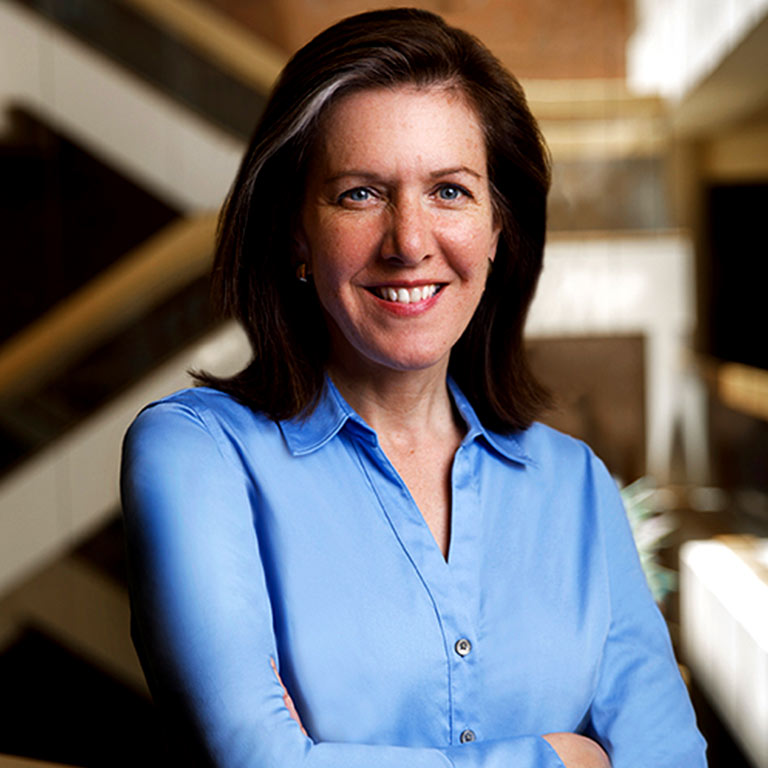 Phone:

812-855-4350

Email:

hbuxbaum@iu.edu

Website:
Department:

Executive Leadership

Office:

Office of the Vice President for International Affairs

Campus:

IU
Biography
Hannah Buxbaum is a professor at the Indiana University Maurer School of Law, where she holds the John E. Schiller Chair in Legal Ethics. She was appointed vice president for international affairs in 2018. Prior to that appointment, she held a number of administrative positions at the university, including as interim dean (2012–14) and executive associate dean (2009–12) of the Maurer School of Law. From 2015 to 2018 she served as the inaugural academic director of the IU Europe Gateway in Berlin.
As vice president, Buxbaum promotes global engagement at IU across all aspects of the university's mission. She provides strategic leadership in advancing IU's international presence and works collaboratively with administrators, faculty, and staff to expand international research and educational opportunities. She oversees the offices that manage international admissions and student services, study abroad, international partnerships, and international development, as well as the university's Global Gateway Network.
Buxbaum brings a longstanding commitment to international research and education to her role as vice president. Following completion of her undergraduate and law degrees at Cornell University, she earned a master's degree from the University of Heidelberg. Over the course of her teaching career, she has held visiting appointments at a number of foreign universities, including Humboldt University, the University of Cologne, and Université Paris II, Panthéon-Assas. She has also delivered courses on international regulatory law for the Hague Academy of International Law in the Netherlands and in Buenos Aires.
Her internationally recognized research is in the areas of private international law and international litigation and jurisdiction, and she has been the recipient of research fellowships from organizations including the Alexander von Humboldt Foundation. She is also co-author of a leading casebook on international business transactions. Buxbaum is an award-winning teacher in areas including conflict of laws and contracts, and a five-time recipient of the law school's Gavel Award for outstanding contribution to the graduating class.
She is active in a number of national and international organizations. She has been elected to the Curatorium of the Hague Academy of International Law and to membership in the American Law Institute, and is membre titulaire of the International Academy of Comparative Law. In 2016, she joined the advisory board of the Max Planck Institute for Comparative and International Private Law in Hamburg.
Prior to joining the faculty, Buxbaum practiced in the area of international securities transactions in the New York and Frankfurt offices of Davis Polk & Wardwell.