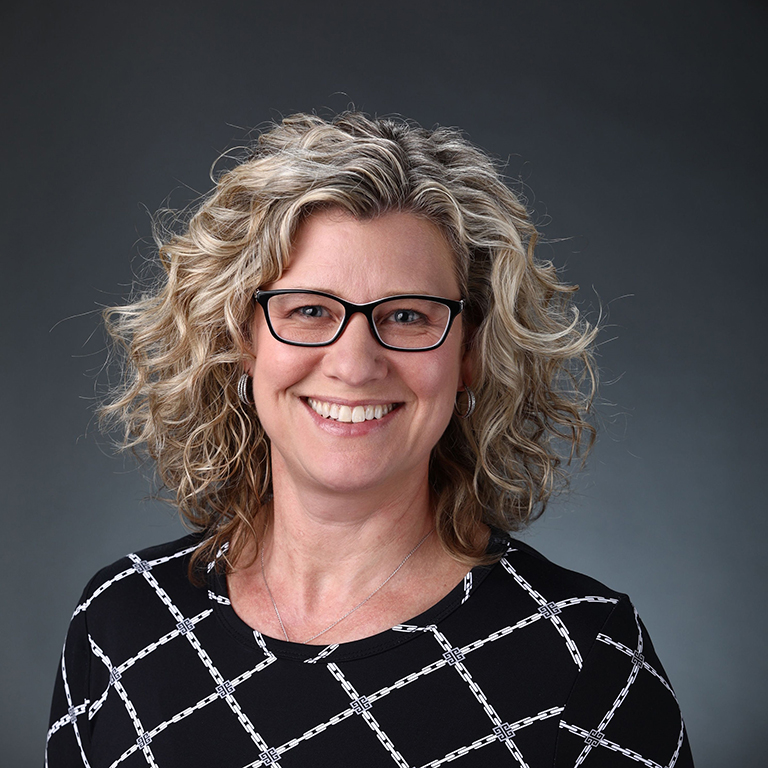 Phone:

812-855-9304

Email:

engeljl@iu.edu

Website:
Department:

Executive Leadership
Study Abroad

Office:

Education Abroad

Campus:

IU
Biography
Jennifer Engel joined IU in 2022 as the Associate Vice President for Overseas Study, now IU Education Abroad. She previously acted as the vice president for academic affairs and experiential learning at CIS Abroad, providing leadership in the areas of student learning and assessment; curriculum, program, and partnership development; and innovation in international education. She also served as the Executive Director of International Programs at Loyola University Chicago and the Executive Director of Global Learning at the University of South Carolina.
Engel is passionate about global engagement and has a long history of organizational and institutional service, as well as an impressive list of fellowships and awards.  An Endeavour Fellow, Jennifer has also been involved with NAFSA, The Forum on Education Abroad, and the Association of International Education Administrators, holding leadership positions, mentoring new professionals, and presenting nationally and internationally. Engel earned a Ph.D. in educational leadership and policy from the University of South Carolina and previously held administrative and teaching roles at Marygrove College.