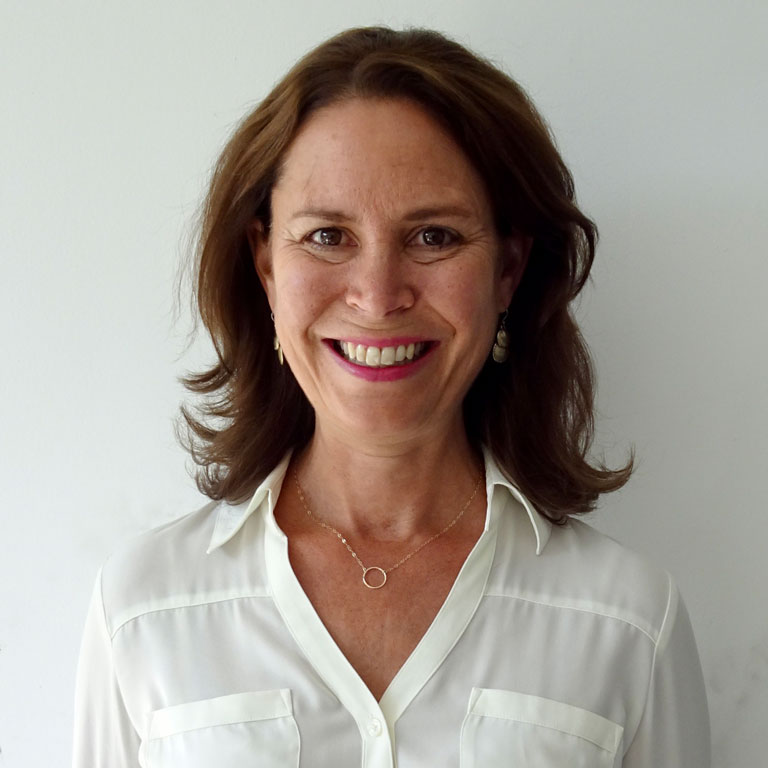 Phone:

+52 55 5622 6666 ext. 82289

Email:

fishermk@iu.edu

Website:
Department:

Global Gateways

Office:

Office of the Vice President for International Affairs

Campus:

IU
Biography
Molly Fisher is the Director of the IU Mexico Gateway Office, serving Latin America and the Caribbean. She is an accomplished educator and social entrepreneur with over 25 years of experience working in the education sector as well as in workforce and economic empowerment, environmental program development, and animal welfare. Prior to joining the IU Global team in 2019, she led the educational portfolio at the Center for U.S.-Mexican Studies at UC San Diego where she collaborated with multiple universities and the private sector to develop and implement a suite of workforce development pilots focused on STEM and language acquisition. As an area specialist in Mexico, she has founded, directed, or redirected eight successful nonprofits and social enterprises across the country. Molly brings extensive experience working with students, parents, teachers, universities, and both the public and private sectors into her role as the Director of the IU Mexico Gateway.

Molly is an Indiana University graduate with a B.S. in Biology and a graduate certificate in Secondary Science Education and spent five years teaching in the classroom on both sides of the U.S. - Mexico border.