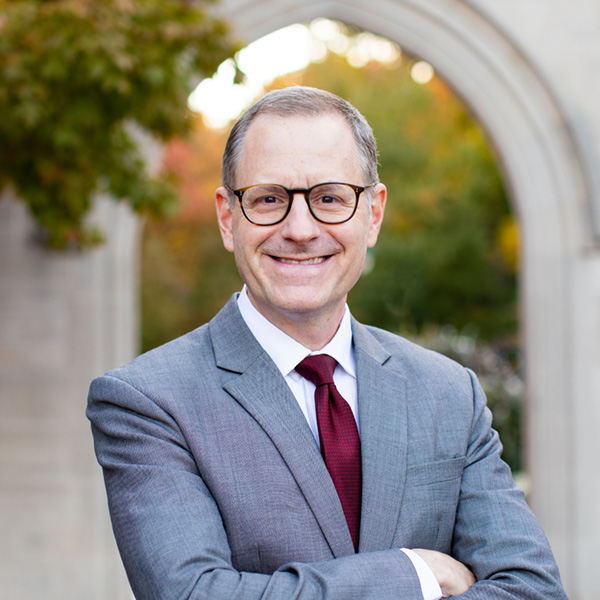 Phone:

812-855-9086

Email:

djwhitme@iu.edu

Website:
Department:

Recruitment & Admissions

Office:

Office of International Services

Campus:

IU Bloomington
Biography
Originally from the Chicago area, Daniel spent ten years living in East Asia (China and South Korea). While there, he worked in the field of education and also in development and poverty alleviation.
Daniel returned to the United States in 2006 and got his start in U.S. higher education at Vincennes University where he was director of International and Multicultural Student Affairs.  He joined the Office of International Services at IU in 2011 and now focuses on "sponsored" international students. His duties take him around the world – over 40 countries so far – where he represents IU and cultivates relationships with not only prospective students but also foreign government officials, embassy officers, and various other organizational staff. 
Daniel holds a bachelor's and master's degree in international/intercultural studies.  Throughout his career, he's participated in and facilitated numerous cross-cultural training events and has served as a member of NAFSA's Trainer Corps.