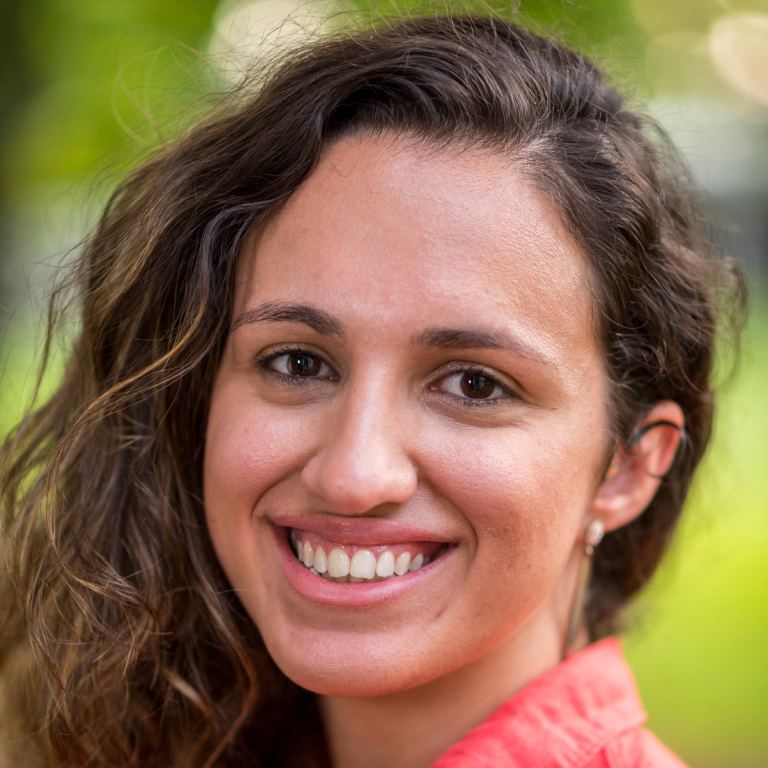 Patricia de Toledo Basile
Assistant Professor
IU Bloomington - College of Arts + Sciences, Geography
Solidarity Economy in Latin America
Spring 2022  | GEOG-G 474/540
This course seeks to trace the histories, practices, and realities of solidarity economies throughout Latin America. We consider solidarity economy as a broad eco-system of values, relationships, and activities that advance an alternative framework of development centered on equity, cooperation, solidarity, self-management, and democracy. We will collaborate with students from the University of Virginia (UVA) and graduate students from the Universidade Federal do Paraná (Federal University of Paraná or UFPR) in Brazil in the creation and development of a podcast, which will be one of the main assignments of the course.
International partner
Universidade Federal do Paraná
Curitiba, Brazil
Faculty counterparts
Maria Carolina Maziviero
Architecture and Urban Planning
Mariano Macedo
Economics Department
Podcast Playlist
Explore the semester-long research from global classroom students as they share stories of solidarity economies in Latin America.