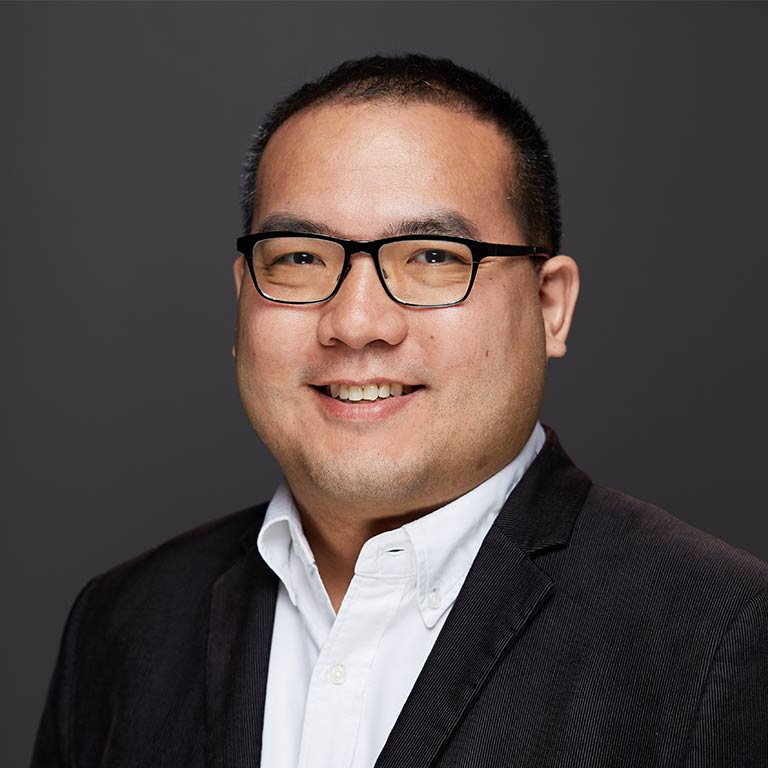 Email:

pboonjar@iu.edu

Website:
Department:

Global Gateways

Office:

Office of the Vice President for International Affairs

Campus:

IU
Biography
Born and raised in Indiana, Peter has been involved in making connections between the IU community and Thailand for more than 20 years. After graduating from the Kelley School of Business (B.S. in Marketing, '00), Peter settled in Bangkok to pursue a career in finance. There he quickly found his niche as a bridge between East and West: arranging seminars for investors from the United States and Europe with Thai keynote speakers such as CEOs, government officials and members of the Thai Royal Family. As president of the IUAA Thailand chapter since 2010, Peter worked to reinvigorate IU's alumni base of more than 1,100 members that represent a broad range of sectors and professions including government, law, education, medical and health sciences, dentistry, business, arts and culture, social work, and philanthropy.
In his role as director of the IU ASEAN Gateway, Peter serves as a systemwide resource in support of the activities and initiatives of IU faculty, students, staff, and alumni in Thailand and throughout the ASEAN region. To date, Peter has provided support for overseas study programs (arranging site visits and guest speakers), helped secure externships for IU law students at Thai-based firms, facilitated visits by IU deans to Thai partner institutions to develop exchange programs, initiated a Thai textile art exhibit on refugees at IU Mathers Museum, and met with women leaders in business and society. As Director of Development, Asia, Peter inspires international alumni to connect and stay engaged with IU's global efforts.
Peter holds a B.S. in Marketing from Indiana University and an M.B.A. in Finance and Strategic Management from the Sasin Graduate Institute of Business Administration at Chulalongkorn University.