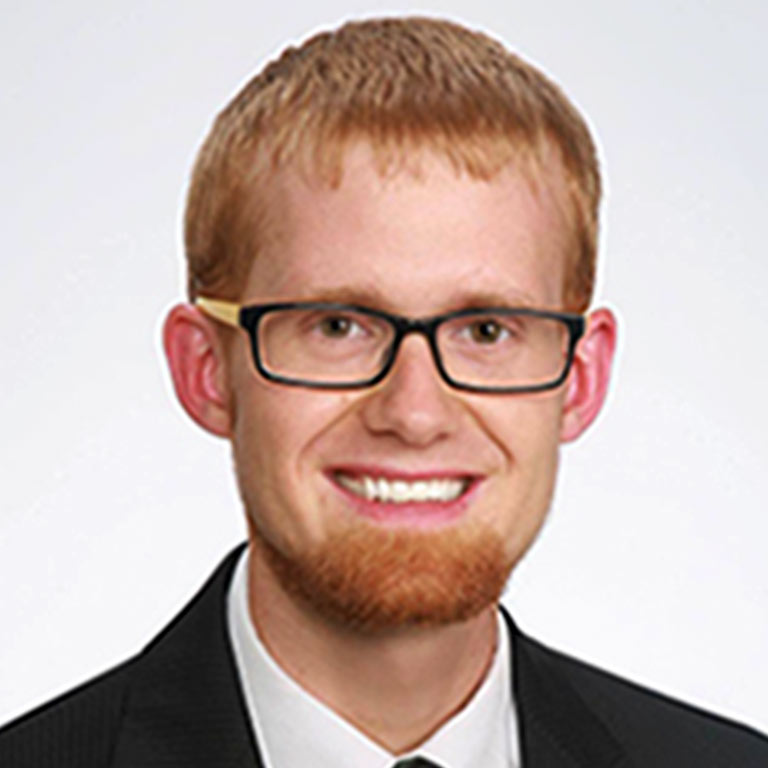 Phone:

812-855-4678

Email:

almburch@iu.edu

Website:
Department:

Global Gateways
Administration

Office:

Office of the Vice President for International Affairs

Campus:

IU
Biography
As the Global Gateway Network business manager, Alex Burch manages the financial, logistical and administrative aspects of the Gateway offices. He is responsible for overseeing the movement of funds, meeting compliance requirements, and managing third-party contractors that work with the Gateway offices.
Before coming to Indiana University, Alex worked for a consulting firm as a financial data analyst for the U.S. Patent and Trademark Office. He has served as a Fulbright English Teaching Assistant in Hong Kong, and has also taught in both the United States and mainland China.
Alex holds an M.P.A./M.A. in Public Financial Management and Chinese Language from Indiana University, and a B.S. in Economics from the University of Tulsa.