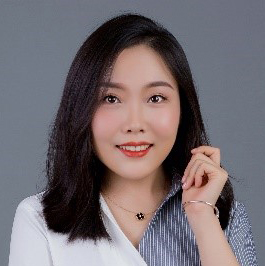 Phone:

+86 10 5094 9079

Email:

jiayiw@iu.edu

Website:
Department:

Global Gateways

Office:

Office of the Vice President for International Affairs

Campus:

IU
Biography
Yiwei JIA serves as the program assistant of Indiana University China Gateway office, being responsible for assisting the Director in the management and operation of the Gateway office in order to provide support for IU's engagement with China in all areas.
Yiwei JIA has a Bachelor's degree in English from Taiyuan University of Technology, Shangxi, China and received her Master Degree of Professional Education in TESOL from The University of Western Ontario (UWO), Canada. Yiwei taught ESL courses at UWO's language center and also worked for Global Education and Technology Co. Ltd as an IELTS Instructor and interpreter in Toronto. She also has work experience in a Toronto based law firm, assisting the lawyers on immigration related cases.