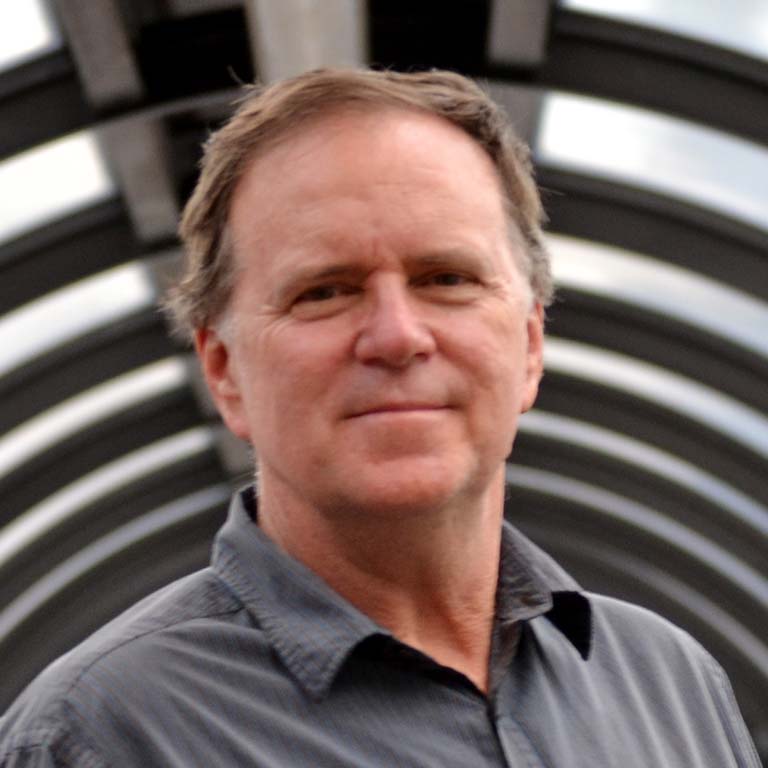 Phone:

317-274-3776

Email:

imcintos@iupui.edu

Website:
Department:

International Partnerships

Office:

Office of International Affairs

Campus:

IUPUI
Biography
Ian McIntosh is director of international partnerships and an adjunct professor of anthropology in the IU School of Liberal Arts.
Ian serves as IUPUI's liaison to universities and organizations around the world that have formal affiliations with the Indianapolis campus. His international interests began 30 years ago with a purely national interest: He wanted to learn more about his country's (Australia's) Aboriginal peoples. In 1981, he took a position as a liaison and welfare office in Mount Isa, a rich mining community in Northeast Australia.
He regularly teaches courses at IUPUI on truth and reconciliation. In spring 2012, he offered a class focusing on the Gaza Strip. The class enrolled students at IUPUI and at a private university in Gaza.