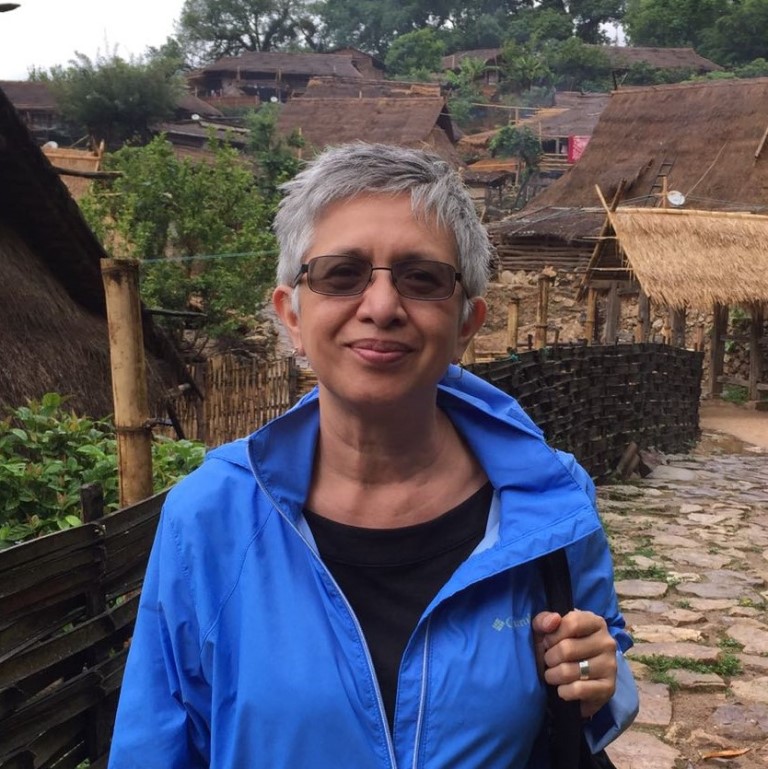 Phone:

812-856-8274

Email:

fpawan@indiana.edu

Website:
Department:

Global Gateways

Office:

Office of the Vice President for International Affairs

Campus:

IU
Biography
Faridah Pawan is Professor in the Department of Instructional Systems Technology (IST) in the School of Education. She is also the School of Education's Fellow for Global and International Engagement.

Professor Pawan's area of expertise is Teacher Professional Development & Program Design. She researches & designs in-person and online professional development programs for professionals, including for ESL/EFL teachers and teacher educators. She has developed projects in multiple locations, including in Indiana school districts (US), in Beijing & Kunming (China), in Tetovo (Republic of N. Macedonia), San Ramon (Costa Rica), New Delhi (India) and in Istanbul (Turkey).

Her publications include books entitled, Engaging Students in Online Language Learning (2022), The Pedagogy & Practice of Online Teaching; Teacher Training and Professional Development of Chinese English language teachers; The Pedagogy and Practice of Western-Educated Chinese English Language Teachers; and Collaborative Partnerships Among ESL and Classroom Teachers. Her articles have appeared in research journals such as the International Journal of Designs for Learning, TESOL Quarterly, Teaching & Teacher Education, and Journal of Ethnographic & Qualitative Research.

Multiple agencies have funded Professor Pawan's research and development projects. They include the U.S. Department of Education, U.S. Department of State, and Indiana Department of Education.

Professor Pawan's current research projects involve culturally & linguistically-inclusive (CLI) online teaching and professional development.