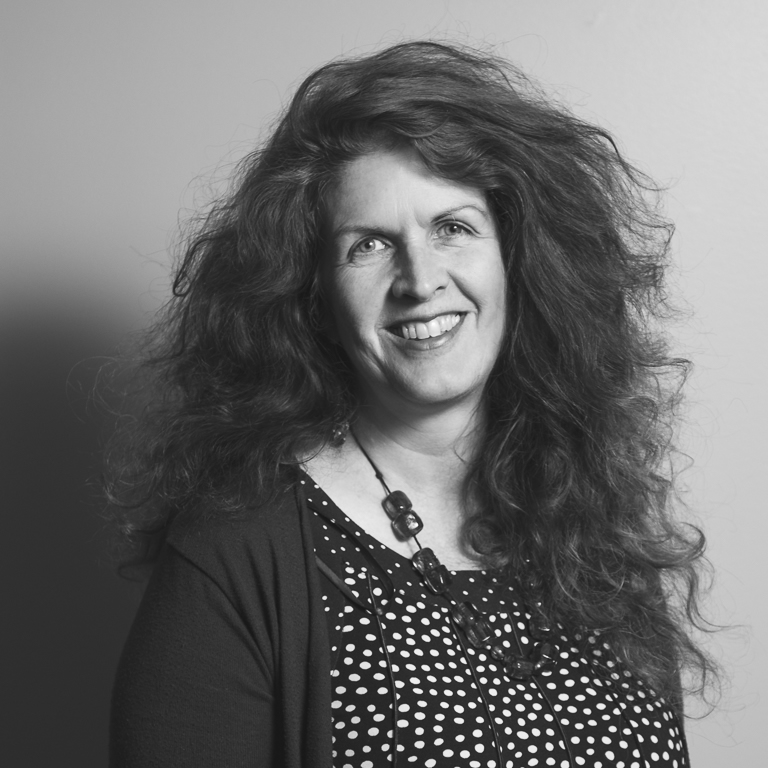 Phone:

574-520-4839

Email:

copmille@iusb.edu

Website:
Department:

Recruitment & Admissions
International Student & Scholar Services

Office:

Office of Admissions

Campus:

IU South Bend
Biography
Connie has enjoyed working with and living among international students for more than 25 years. Having studied abroad in youth, she continues to make return on that hospitality by hosting international students in her home. Earlier she served as assistant director for the International Student Services & Activities office at the University of Notre Dame and as director for Gannon University's International Student Office. Presently she serves as director for admissions and international student services at Indiana University South Bend, where she completed both her bachelor's and master's degrees.
Although she has lived in the midst of many vibrant languages and cultures, her father's Norwegian roots continue to nourish and anchor her, and perhaps explain her enthusiasm for Scandinavian mystery novels, goat's cheese, and the Ylvisåker brothers.