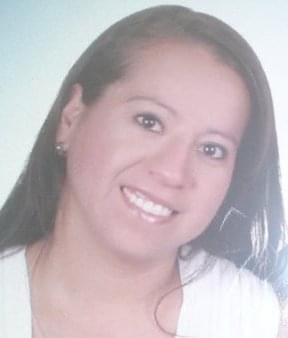 Email:

qclavel@iu.edu

Website:
Department:

Global Gateways

Office:

Office of the Vice President for International Affairs

Campus:

IU
Biography
Quetzalli Sánchez Clavel grew up in Mexico City, with much love and enthusiasm from her family to help her country to continue developing.
During the last eight years, Quetzalli learned the importance of internationalization in the educational field, collaborating at the International Office of the Administration and Accounting Faculty at UNAM in Mexico City. Throughout her experience in higher education, she has coordinated a variety of international programs including student mobility and exchanges, research stays, English courses, and internationalization scholarships
She has collaborated with many universities worldwide including Universidad de Buenos Aires in Argentina, Universidad EAFIT, Universidad CEIPA in Colombia; Universidad de Santiago de Chile, Universidad Continental in Perú, Universidad de Costa Rica, Universidad Católica de Uruguay, Excelia Group Sup de Co La Rochelle in France, Solbridge in South Korea, Northumbria in UK, and Goethe University Frankfurt in Germany, to mention a few.
Quetzalli graduated in Business Administration and also has a Master's degree in International Business at UNAM.