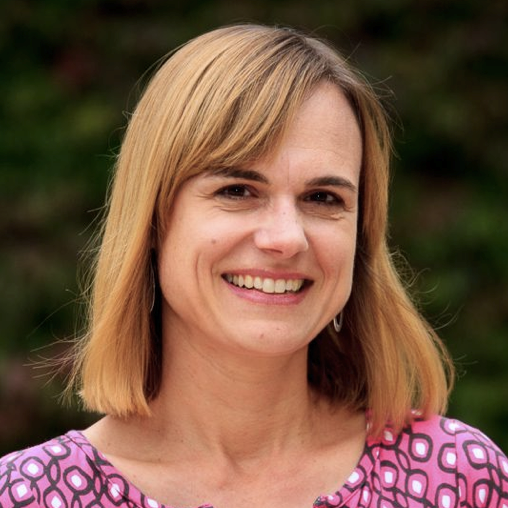 Phone:

+49 30 6980 78847

Email:

voelkner@iu.edu

Website:
Department:

Global Gateways

Office:

Office of the Vice President for International Affairs

Campus:

IU
Biography
Katrin Völkner is the director of the IU Europe Gateway. She was born and raised in Berlin, but moved to the United States for her studies and completed a PhD in interdisciplinary German Studies at Duke University. After more than 20 years in the US, Katrin returned to Germany where she worked for CIEE (Council on International Educational Exchange) and at the University of Potsdam.

Katrin has dedicated her career as an educator and administrator to advancing and nurturing cross-cultural learning opportunities and exchanges across disciplinary and national borders. In her work as a faculty member at Northwestern University in Evanston, Illinois, she was the director of the Multimedia Learning Center and she co-led the Global Languages Initiative, a multi-year effort that supported foreign language learning and global engagement throughout the university community. In her recent work at the University of Potsdam, Katrin managed a transdisciplinary and multi-professional team focused on improving educational practices.

As a graduate of both German and American institutions and as a dual citizen, Katrin is deeply committed to supporting transnational educational and research cooperation and IU's overall international agenda.