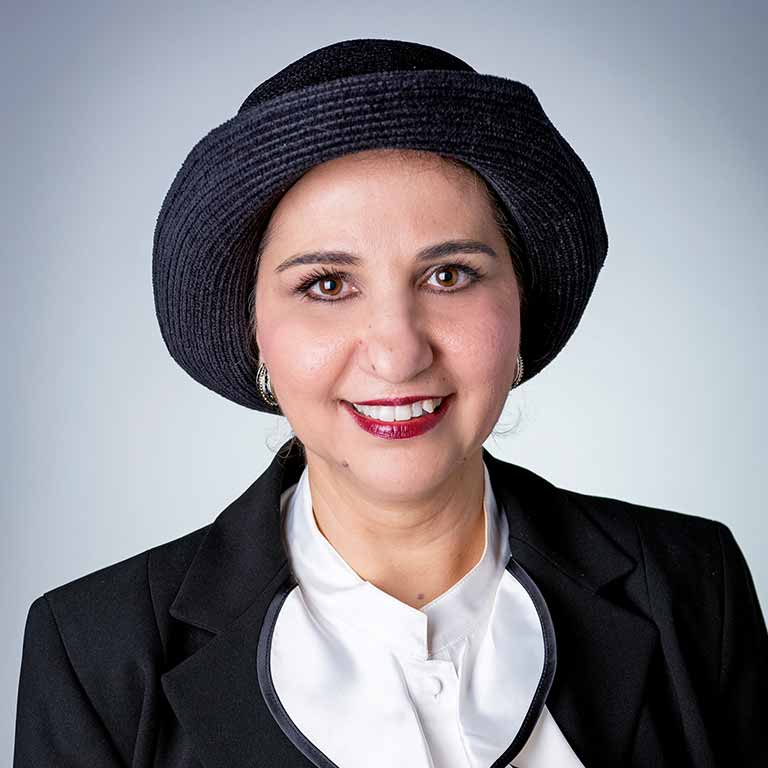 Iman Alramadan
Lecturer
IUB - Hamilton Lugar School of Global and International Studies
Advanced Arabic III
Fall 2020  | A 400
This course will add an international dimension by collaborating with Qasid Institute in Amman, Jordan. Students will be offered an international experience Without leaving campus. A variety of issues of global and international significance will be incorporated into the class. Students in both institutions will be able to communicate and collaborate and will be engaged in in-depth discussions of these issues in Arabic through a variety of activities, class projects, and assignments that simultaneously focus on both language and content.
International partner
Qasid Institute
Amman, Jordan
Faculty counterpart
Batoul Das'an
Instructor and Curriculum Designer
Global Classroom- IU & Qasid- Fall 2020
This channel contains all the open discussions between the students of advanced Arabic and distinguished guests from the Arab world. it covers a wide range of topics from Globalization, immigration, women's rights, human rights, activism and arts and global warming.
Explore the course videos