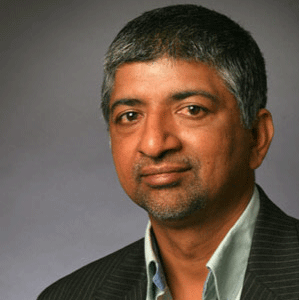 Wazir Mohamed
Associate Professor
IU East- School of Humanities and Social Sciences
Race and Ethnic Relations
Fall 2021  | SOC S335
Race and ethnicity are institutionalized features of our social world and therefore influence our very conception of who we are and social heritage. Among the topics usually covered are these. How have race and ethnic relations evolved in this country? What is the current extent of racial and ethnic inequalities in America? What are the consequences of racial and ethnic identities for individual's life chances? In this course we will incorporate a cross disciplinary student project, that will enable students studying Race and Ethnic Relations at Indiana University to be involved in two-way cross-cultural exchange with students at the Universidade Federal Da Bahia of Brazil.
International partner
Universidade Federal Da Bahia
Bahia, Brazil.
Faculty counterpart
Marcello Moura Mello
Professor