Congratulations to the 2020-21 winners!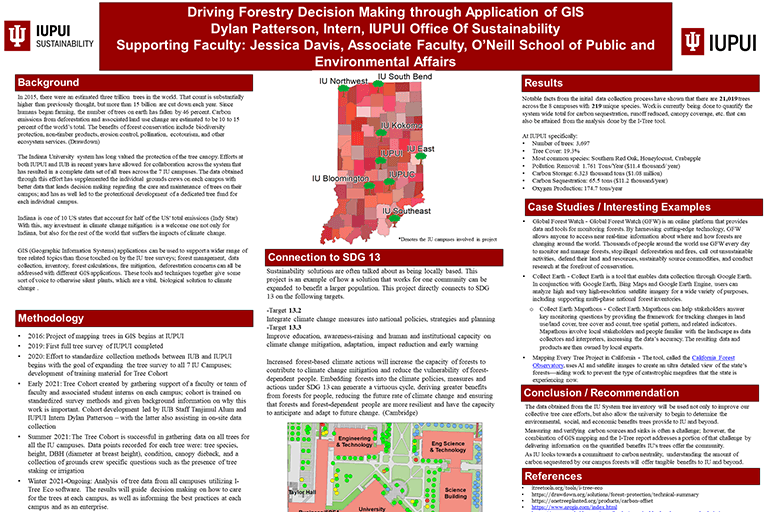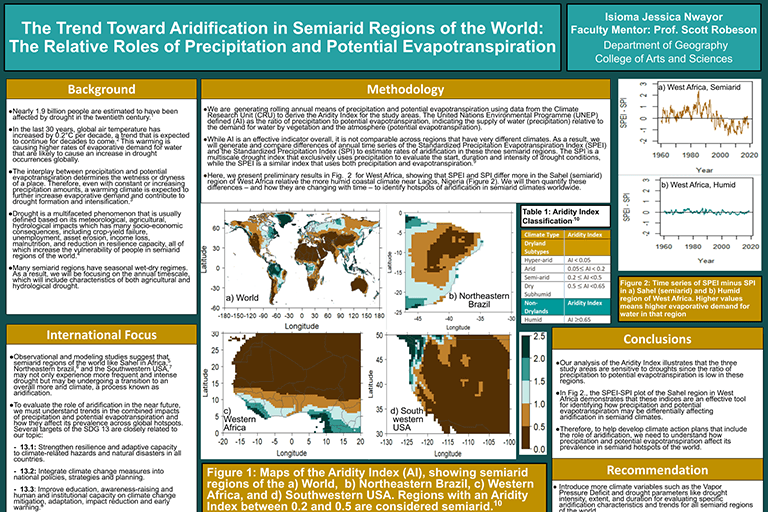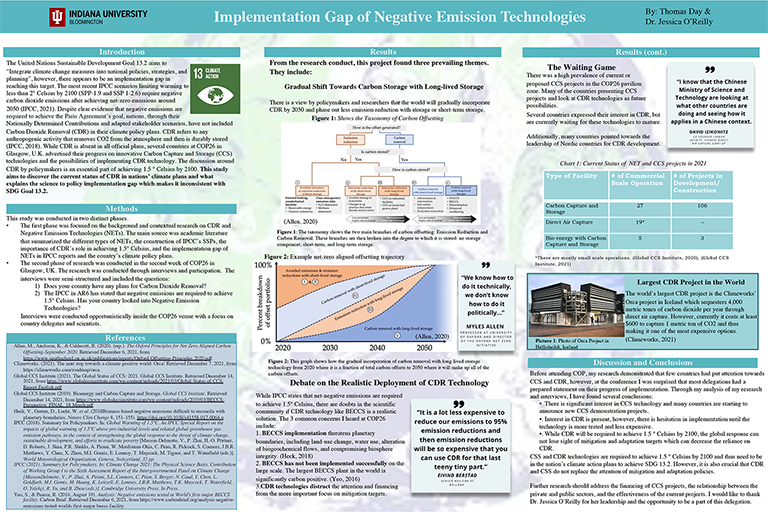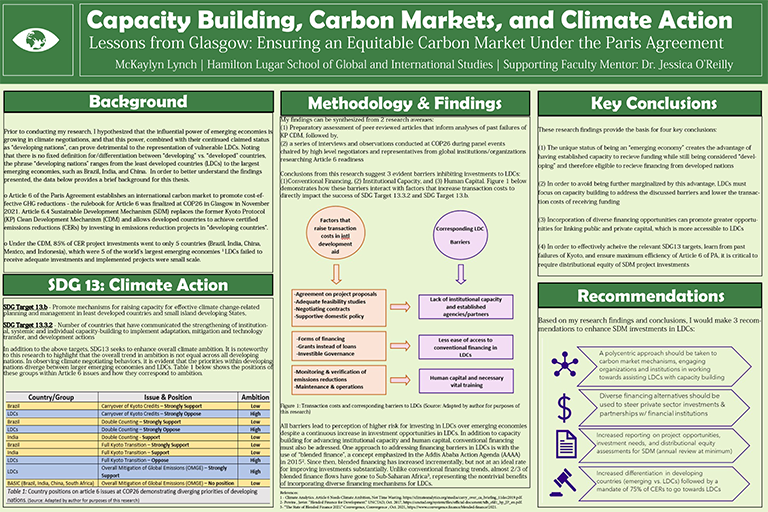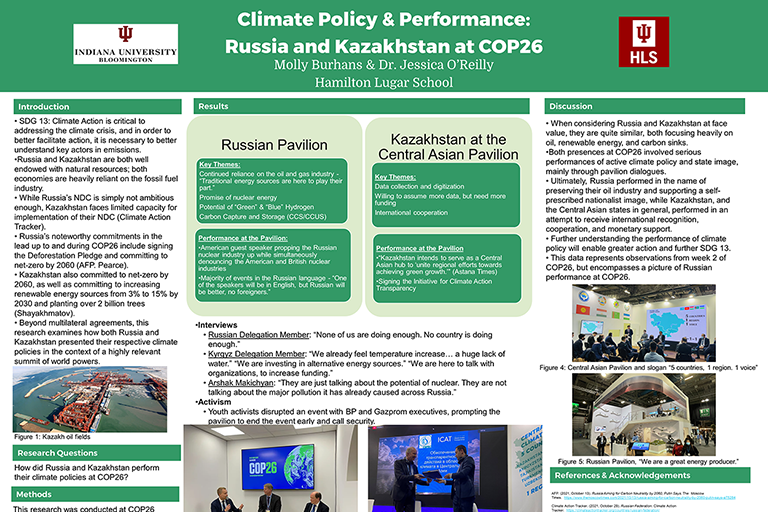 Previous competitions
Fall 2020 - UN SDG 10
Our second competition shifted to focus on SDG 10: Reduce inequality within and among countries. Special thanks to everyone who participated and congratulations to the students and faculty members chosen for first prize and runner up in each category. Explore their work below and all submissions in our virtual gallery.
Graduate winners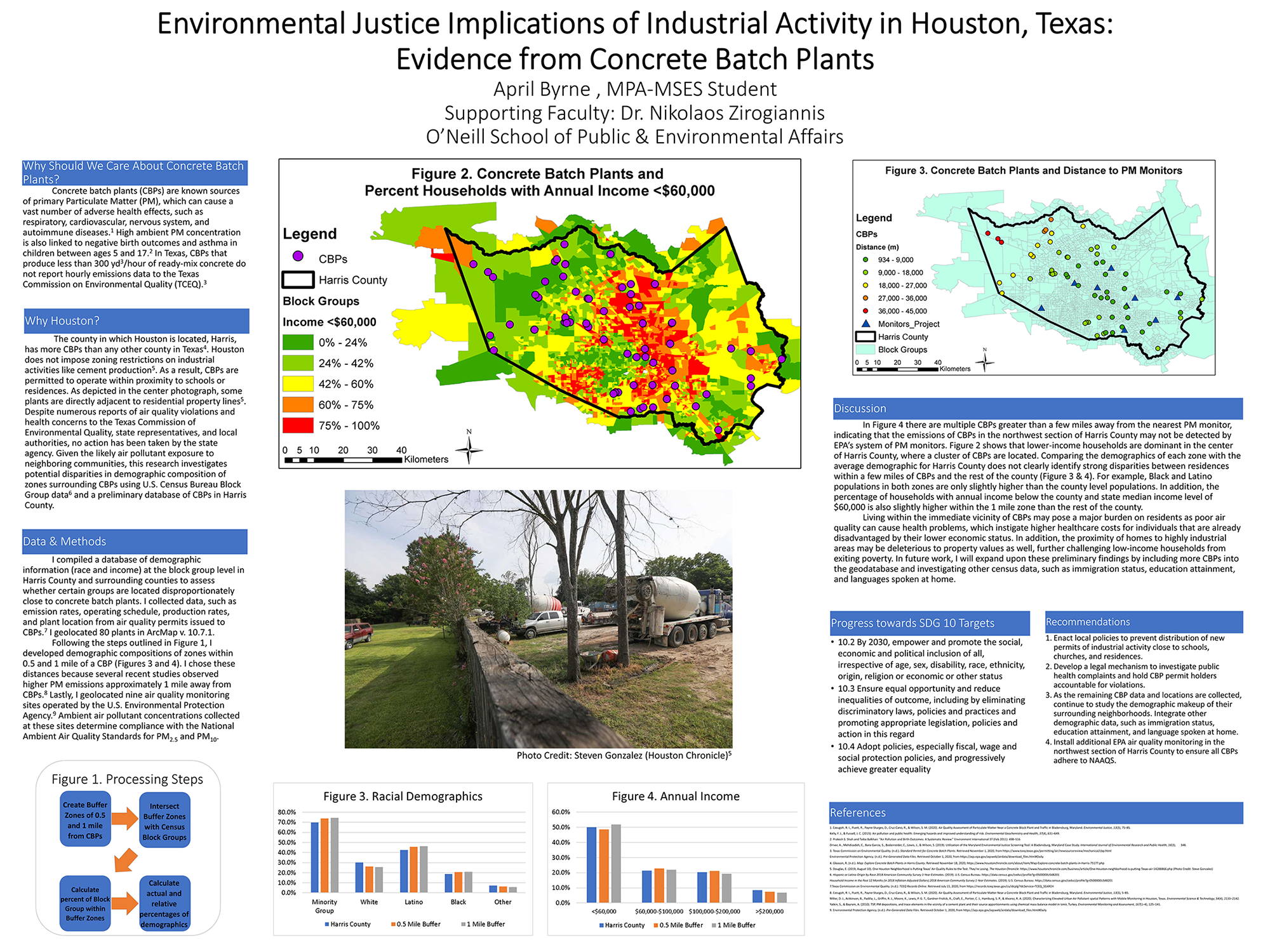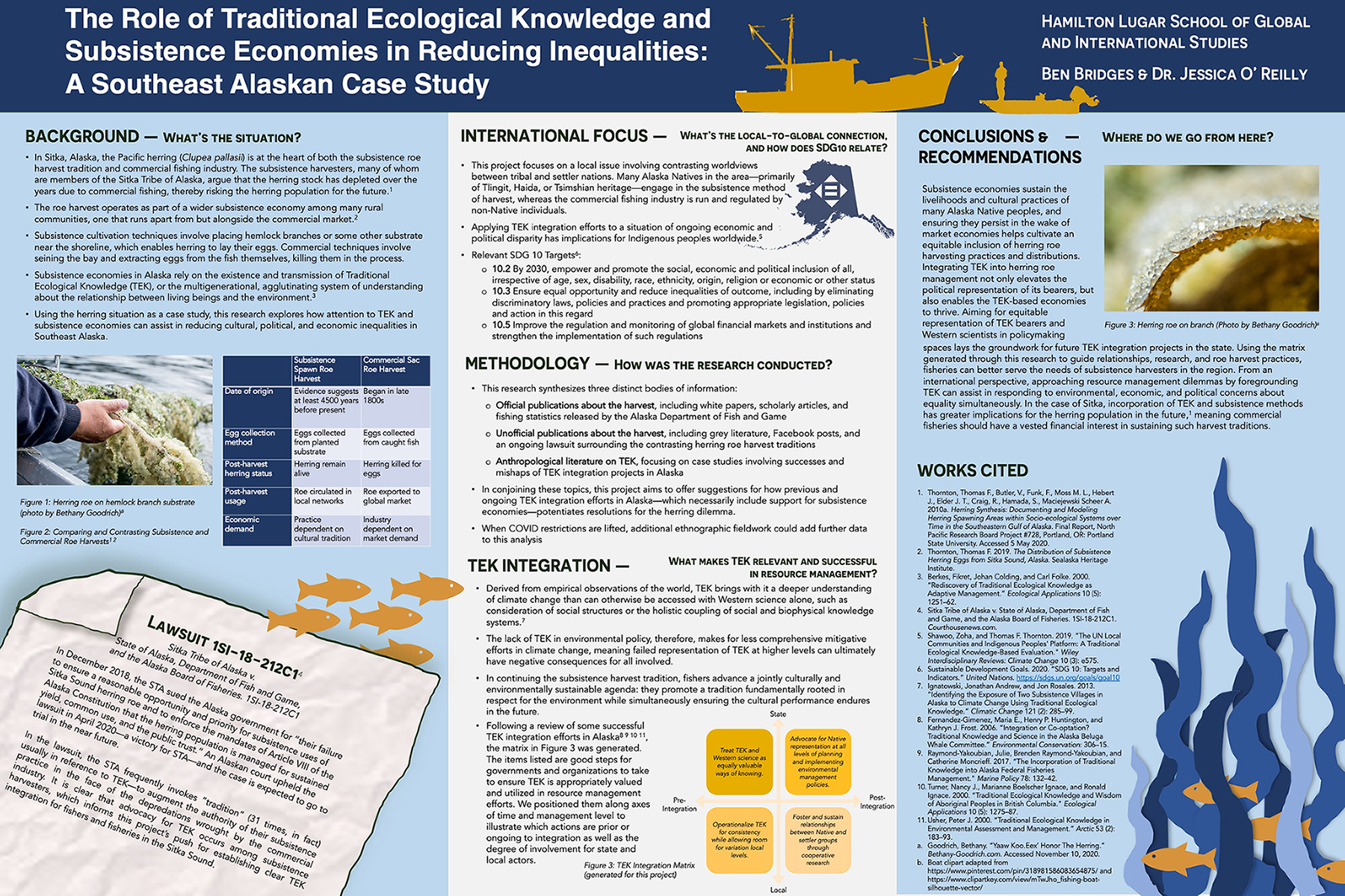 Undergraduate winners